Our Mission
Our mission is to promote cooking at home while making it more efficient, more affordable, and less wasteful.
About foodcombo
Cooking at home has been linked with eating healthier, but lack of time, financial constraints, a shortage of inspiration, and/or insufficient cooking knowledge can all be obstacles.
We created foodcombo to tackle and minimize some of the challenges of cooking at home because deciding what to cook for your next meal can and should be simpler than what it is.
Just plug in an ingredient you have on hand in your kitchen or what you would like to eat, and we'll provide you the recipes that adapt to your pantry rather than the other way around.
Complete a food profile, and foodcombo will personalize your recipe searches according to your food and diet preferences to ensure you only get recipes you can and want to eat.
For those that are comfortable in the kitchen and like to improvise, we suggest flavor pairings for your selected ingredient. Sort of like giving you access to a personal chef.
Our ingredients-driven approach also enables users to take advantage of locally produced, in-season, or on-sale ingredients and reduce food waste.
Home cooking can support a healthy lifestyle, so let's make it more enjoyable or, if you're one of those people who find it draining, then at least less burdensome.
Our values
Meals bring us closer to our families, friends, and colleagues; therefore, we believe meals should be shared.
We emphasize ingredients first and foremost because we believe they are central to our environmental and personal wellbeing and our customs and cultures.
Community is important to us. We support eating local and seasonal whenever possible.
We strongly believe everyone has a right to access fresh fruits and vegetables.
We believe food should be valued and not wasted.
We believe eating real ingredients has true health advantages.
We do not believe that one diet fits all. Dietary requirements vary from person to person, so rather than take a position on what is best for you, we leave that up to you, your nutritionist, and/or doctor.
Above all, we believe that eating well benefits the body and nourishes the soul.
Our team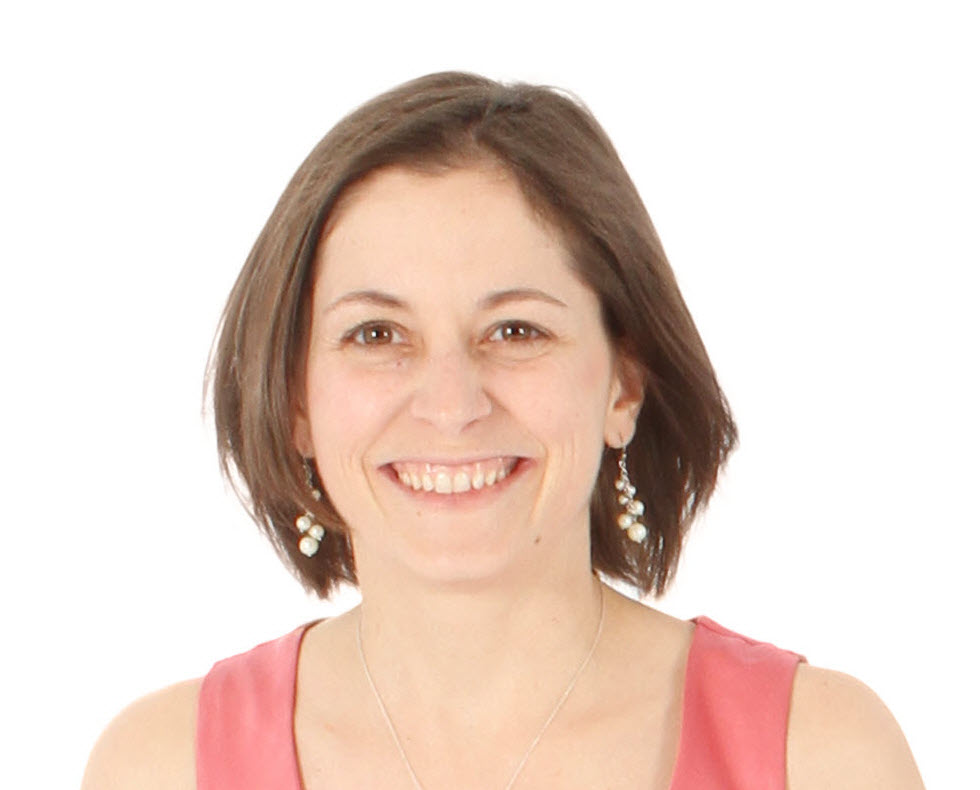 Monique Leroux
CEO and foodcombo's #1 user. As a child, she grew up in her family's grocery stores and was exposed to numerous family ventures, so you can say food entrepreneurship is in her DNA. Her great passion is cooking with fresh seasonal produce and connecting with family and friends through meals. She is constantly on the look-out for those elusive meals that can satisfy her entire family. Monique holds a B.Sc. from Stanford University and an MBA from McGill University.
Nic Tremblay
COO and creative force behind foodcombo. Nic was in charge implementing new technologies to improve business processes at a major Canadian grocer when he realized that finding recipes could be so much more efficient. He also recognized the immense potential for technology to improve business operations in the supermarket and grocery industry. Above all, he is passionate that technology should be at its core easy to use. He has a Master's in IT Management.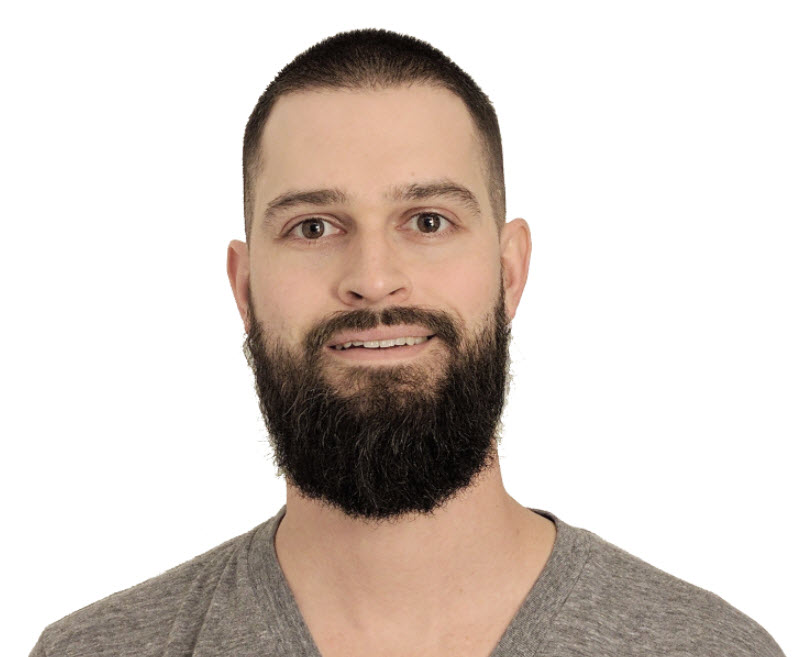 Maxime Lefrancois
CTO and in-house comic relief. He has 13 years of coding experience, which includes 5 years in the supermarket and grocery industry. Max is one of those rare people who excel at both programming and design. He is highly motivated and is always seeking new professional challenges. It's his passion to create easy and fun to use user interfaces.
You share our values? You can help
If you share our values and want to help, share our site on social media: